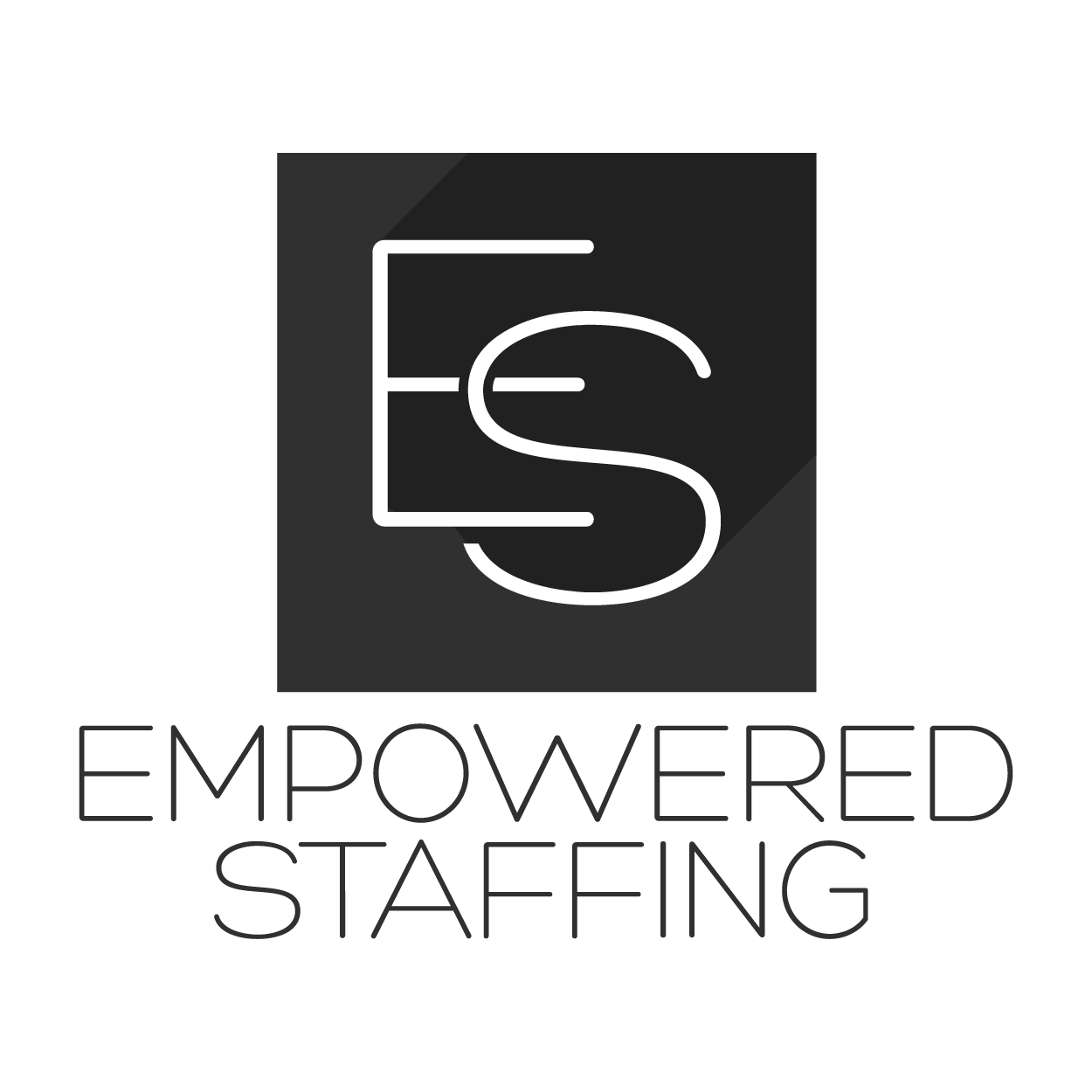 Empowered Staffing's Recruiting Expertise
Empowered Staffing connects the fastest growing companies within the digital marketing, eCommerce, SaaS/Tech, manufacturing & healthcare space with the top talent they need! We are committed to finding new and creative ways to attracting the best talent to fit your needs!
The success of your company is all about the people you hire. Empowered staffing finds the talent that not only has the skill set but fits the environment and culture of your organization.
We focus on what our clients want in a candidate and only send them the talent that matches their criteria.
We have worked with some of the biggest names in the digital advertising space along with huge retailers, eCommerce & SaaS/Tech companies. Our clients range from 10-1000 plus people and VC backed startups as well. A lot of our clients have been with us since the beginning because they know we get them the results they need in their most crucial times. It is our priority to create long lasting partnerships with our clients by giving them the personal attention they deserve!
Empowered Staffing focuses on contingency recruiting

We work with VC funded Startups to Fortune 1000's

95% of our clients have come back after the first time they worked with us for their hiring needs

We have placed over $50 million dollars in salaries in the last three years